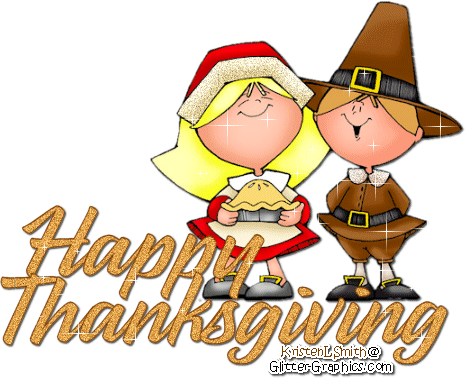 When life seems grim, what can you do to find reasons to be grateful? Follow these suggestions.
Think about it differently

.
Remember a time when something positive came out of a negative experience, recommends psychologist Robert A. Emmons in his book, Thanks! How the New Science of Gratitude Can Make You Happier.
Be aware of the little things

. "What makes a difference in life are the little things," says psychologist Karen Sherman, Ph.D., and author of Mindfulness and The Art of Choice: Transform Your Life. "Are there little ones in your life that allow you to see the world through their innocent eyes? Do you have the safety of shelter? Are you blessed with good friends or neighbors? Can you say that you are healthy or have recovered from an illness?"
Help someone else

. What have you done to help someone else recently? "Most of all, can you say that you have touched the life of another person? When you have, in fact, made a difference in someone's life, you have made a great contribution. And for that, you have a lot for which to be grateful," says Sherman.